bio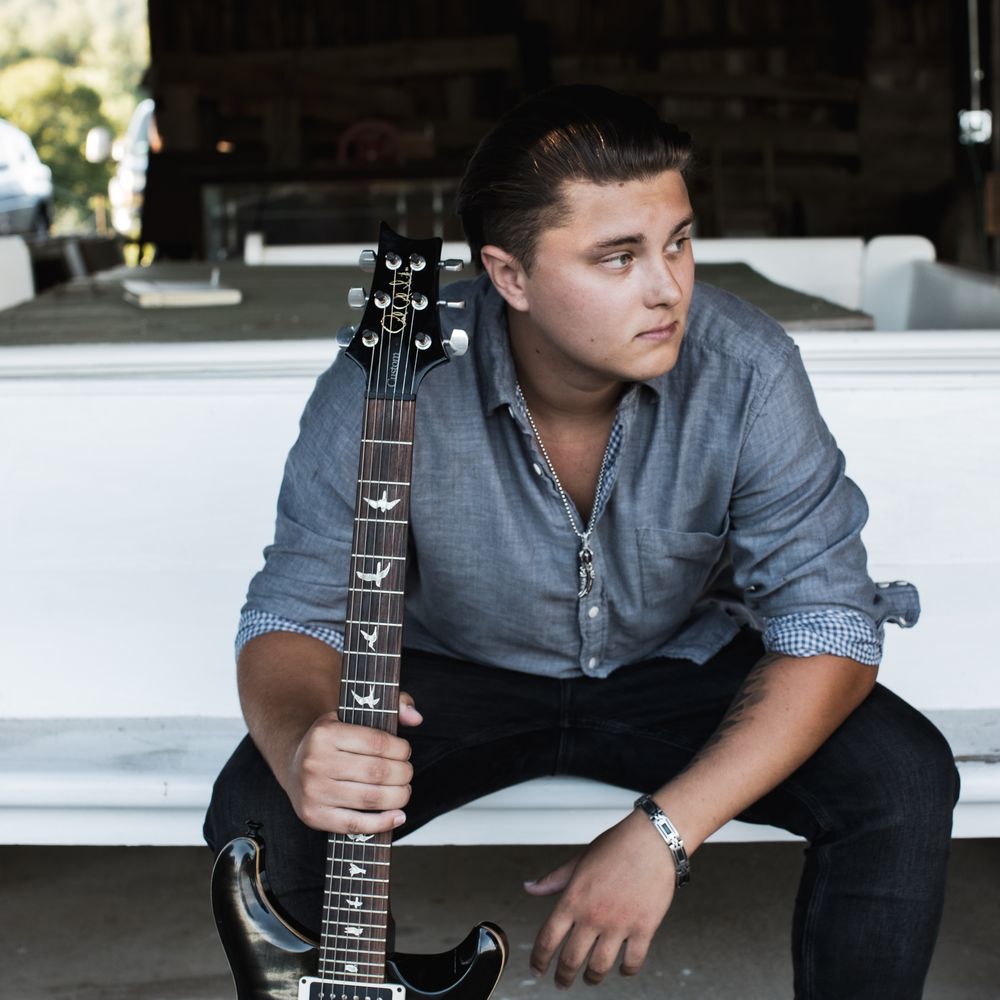 About
Raised on rock n' roll and born with big dreams, Sage King was born to entertain. From the small town of Enfield CT, Sage grew up and cut his teeth playing nearly ever bar, restaurant, and pub in the area. Since 2017, he has fronted the hard rock group Hivebane, based out of Springfield MA. Known for writing songs about his own struggles in life, he blends inspiration from artists such as Aaron Lewis, Chris Cornell, and Jeff Buckley.   
   In November of 2019, Sage released his first EP Chasing Virtue. His song "Lay Down Your Guns" won a national Battle of The Bands sponsored by iHeartRadio and Jack Daniels in 2020. His follow up EP "BLOSSOM" was released July 16th, 2021 featuring the single "My Own Damn Heart." His hardrock outfit Hivebane, is scheduled to release their full length debut album in 2022. 
   Over the years he has shared the stage with artists such as Aaron Lewis (Staind), Darius Rucker (Hootie & the Blowfish), Hinder, Walker Hayes, Parmalee, Mitchell Tenpenny, Drowning Pool, Firehouse, Ed Kowalczyk (Live), John Corabi (formerly of Mötley Crüe), and more.
   "It's taken me over a decade to find out who I am as a songwriter and as an artist. My roots will always be in rock n' roll, but I love finding new styles of music and trying my hand at them. That's the way I listen to music. It's always been a big mixing bowl of styles."